When NOT to DIY: Installing or Replacing a Water Heater
What is an ounce of prevention worth? Simply put, when it comes to water heater replacement/installation the DIY approach may be a lethal one. The appeal of DIY, though commendable, is not advisable.
The DIY pull is understandable. You can take pride in having successfully completed a money-savings project. But the layperson could inadvertently wreak household havoc, or worse, loss of life. Water heater installation should be left to the professionals.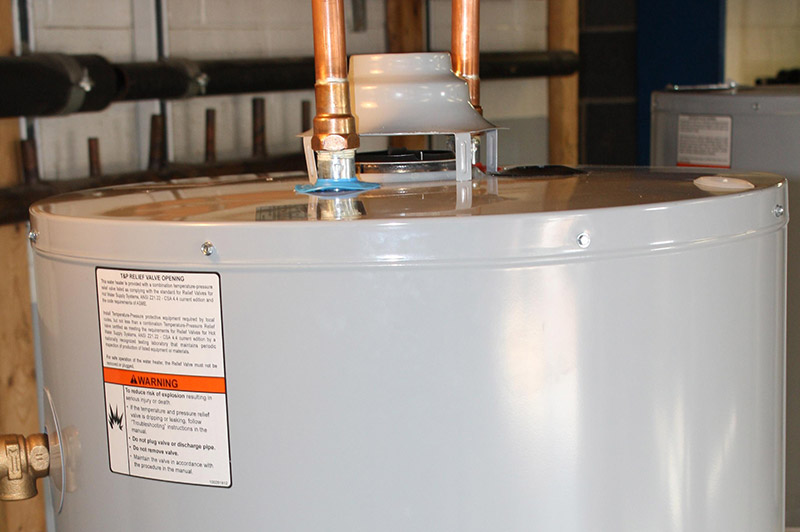 DIY Water Heater Replacement/Installation is Dangerous
As an inexperienced installer you'd likely choose the wrong-sized water heater, wrong gas line sizing, improper vents and valves, damage delicate equipment and parts.
Did you know that it's too easy to make a mistake that can cause electrocution, fire, and explosions? The risk is not worth the reward, hire a licensed professional.
Can You Answer These Questions?
How will you dispose of your old water heater? (You can't drag it to the curb on trash collection day)
Who do you call for local codes governing water heater disposal?
Do you have the time for this big endeavor? This type of job cannot be done incrementally. Once you start, you'll need to finish.
Can you physically handle the large unit? (Water heaters are heavy and bulky machines)
Do you have the necessary tools (adjustable wrenches, hacksaw, screwdrivers, good pliers, and a propane torch if your unit uses copper pipe)?
Did you know that you'll need the proper permit just to start, and inspection once installed?
You need SOS-Plumbing, for the safe and proper water heater replacement/installation, someone who has been serving the Desert Communities since 1991, and has an "A" rating from Angie's List members. We are fully licensed, bonded, insured, trained and committed to continued education for maintaining the most cutting-edge knowledge of our trade.
Contact us now so that we can safely and professionally replace, or repair, your water heater. You'll appreciate our dependable and affordable expertise. We're here to serve you! Give us a call: (760) 325-5225.