S.O.S. Plumbing Solves Toilet Troubles!
S.O.S. Plumbing handles all sorts of plumbing issues from sinks to sewers, one of the most common reasons people call a plumber is because there is an issue with their toilet. That's hardly surprising. After all most people feel on some level comfortable with replacing a pipe under their sink or even checking washers on a leaky faucet. Toilet troubles, on the other hand, can be quite intimidating.
What Kind of Toilet Troubles?
Most issues with a toilet can be simply fixed with a plunger. Just about everyone has a plunger in their house and are comfortable using it. However, if you're having to use a plunger more than once in a great while, it is probably time to think of taking stronger action.
This is often when we get a call. If you're lucky it might just be a clog deeper in the pipes and that could take just a few minutes of work depending on what clogged it.
Toilet Replacement
However, if your toilet has some deeper issues or if you're just tired of the same old look day in and day out, we can handle that too. Do you want a whole remodel of the bathroom or are you just thinking about a new toilet? Talk to us about what you're thinking of and we can steer you in the right direction. Whatever you decide will be what we aim to achieve so that you can sit in peace.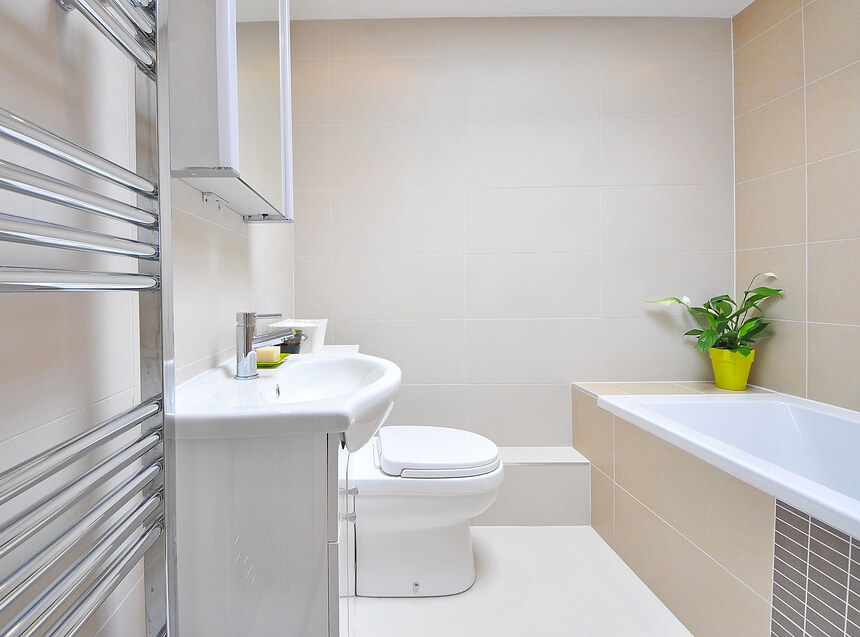 ---
About S.O.S. Plumbing
S.O.S. Plumbing is an Angie's List "A" rated business that has earned a reputation for dependable, affordable plumbing including repairing toilet trouble. Based out of Palm Springs, California, we service many of the desert communities by providing quality residential service and repair, drain cleaning, water and gas re-pipes, and more. When you need their services just visit www.sos-plumbing.com.