Kitchen and Bathroom Plumbing Needs
When you've got a plumbing issue it usually isn't something that can wait indefinitely. Of all the things that can go wrong in your house, lack of water is among the worst. After all, it is one of the basic needs for human life. Water that is, indoor plumbing probably just feels like it is. Fortunately, S.O.S Plumbing is all your kitchen and bathroom plumbing needs.
Kitchen Plumbing Needs
There are many of you out there that are do-it-yourselfers and that's great. Unfortunately, some of you may know a person who thinks they're a do-it-yourselfer and they really aren't. perhaps you're just one of those people that realize plumbing just isn't in your skillset or you just don't have the time.
Well, fortunately for you, we're here to help. So, what is your problem? Need something taken care of in the kitchen? We can do repairs or installation of sinks and faucets. Pipe replacement, copper re-piping, drain replacement and more are services we offer in the kitchen alone.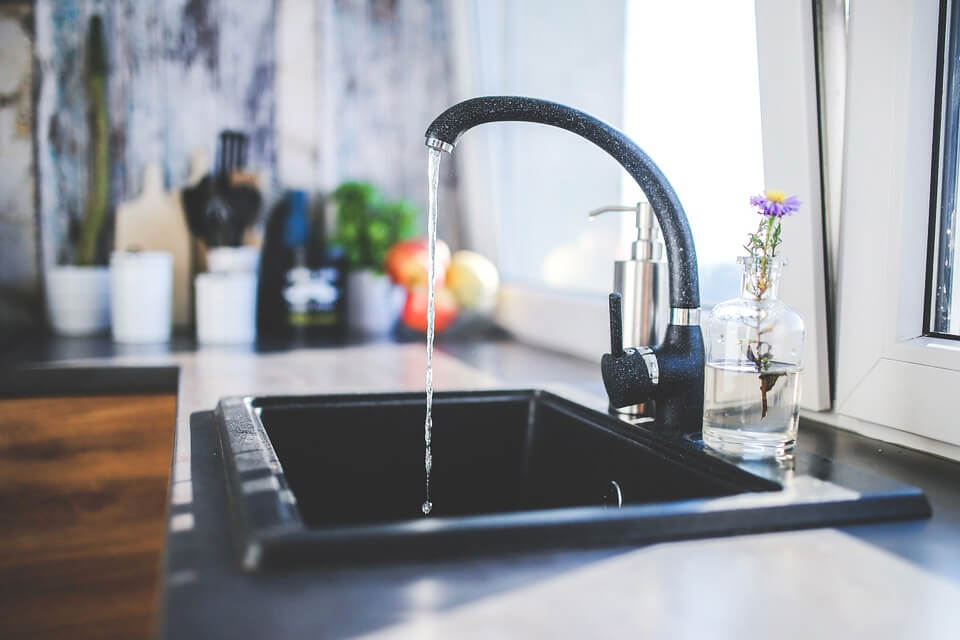 Bathroom Plumbing Needs
We've talked about the kitchen work we can do, but most of the time it isn't the kitchen that's troubling you. More often your plumbing need is in the bathroom. A minor problem with the toilet can escalate quickly. Rather than letting it get to that point, you should call us, so we don't let your little problem grow into a big one.
We handle toilet repair or installation and the same goes for sinks, showers, and bathtubs. If you just need a drain or valve replaced, we can do that too. Finally, don't forget we do laundry drains, washer and dryer installations as well as waterlines and valves.
---
About S.O.S. Plumbing
S.O.S. Plumbing is an Angie's List "A" rated business that has earned a reputation for dependable, affordable plumbing. Based out of Palm Springs, California, we service many Coachella Valley desert communities and take care of all residential kitchen and bathroom plumbing needs. When you need our services just visit www.sos-plumbing.com.