Electronic Leak Detection
You can't quite figure it out, your water pressure just isn't quite right. You've tried everything you could think of, but now you realize it is time to call in the experts, S.O.S. Plumbing. Our electronic leak detection technology will help find the cause for the problem right away!
The Ins and Outs of Electronic Leak Detection
So, what exactly does electronic leak detection look like? Well, what will happen is that we'll come out and you'll see us using a device that we run over a flat surface, such as your wall. We'll be listening to the void between you walls and floors to determine if we can hear any sounds that shouldn't be there.
Water makes noise as it moves around. It might be a trickle, a drip or a strongly rushing flow through your pipe. Based on your description we'll start in the most likely area and use our transducer that is something like a microphone.
It uses a computer program that listens to the frequency of sound that might be associated with leaking water and sends that info back to us. We'll use our experience to determine if it sounds like a cracked pipe, a leaky faucet, or even a loose gasket.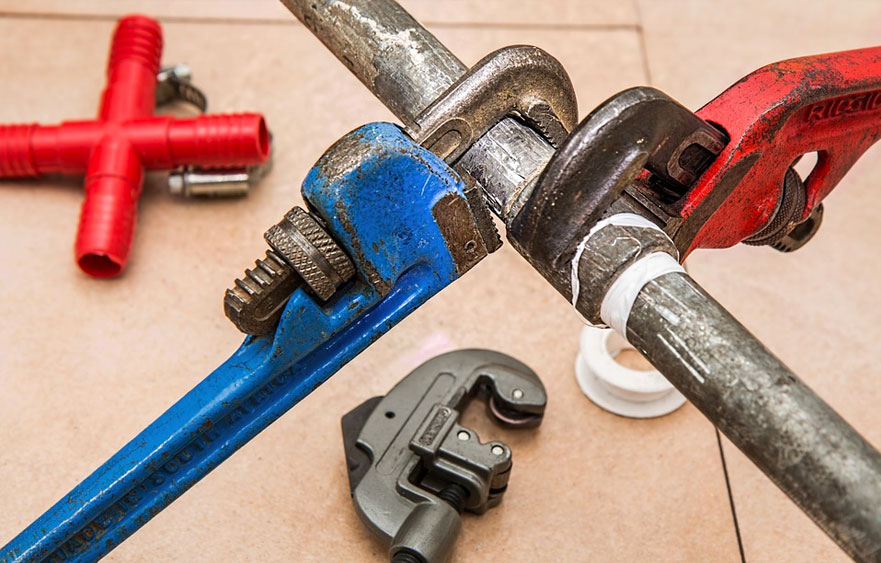 DIY?
You might be an avid Do It Yourselfer, but in this instance you're better off leaving it to the pros. Without the electronic equipment you'll have to go old school, which usually means guessing where the problem is and just ripping open a wall.
So why not get the electronics yourself? Well, they tend to be very pricey and without the experience and training necessary to use it, you're going to be struggling to figure out what is going on.
---
About S.O.S. Plumbing
S.O.S. Plumbing is an Angie's List "A" rated business earning a reputation for dependable, affordable plumbing including electronic leak detection. Based out of Palm Springs, California, we service many of the desert communities by providing quality residential service and repair, drain cleaning, water and gas re-pipes, and more. When you need their services just visit www.sos-plumbing.com.