One of the more common issues a house has is a clogged drain. Most of the time if you have a clogged drain a plunger can take care of the issue. However, when you've got a recurring issue or an issue that's affecting more than one fixture, that's when you're best advised to contact S.O.S. Plumbing. We're always happy to help you with drain cleaning.
Drain Cleaning from S.O.S. Plumbing
Drain cleaning is a simple project that we can easily assist you with. Projects like this can be large or small and affect any type of kitchen, bathroom, or laundry fixtures. The simplest solution is to utilize a drain snake to clear a blockage to your drain.
The drain snake is a wire coil with a corkscrew like tip that goes into your pipes to find a clog. We often use electric snakes which will automatically feed the cable into the drain. Once the snake hits the blockage, we'll use the snake to work loosen the blockage. Once that's done, we reverse the feed and take care to slowly remove the snake.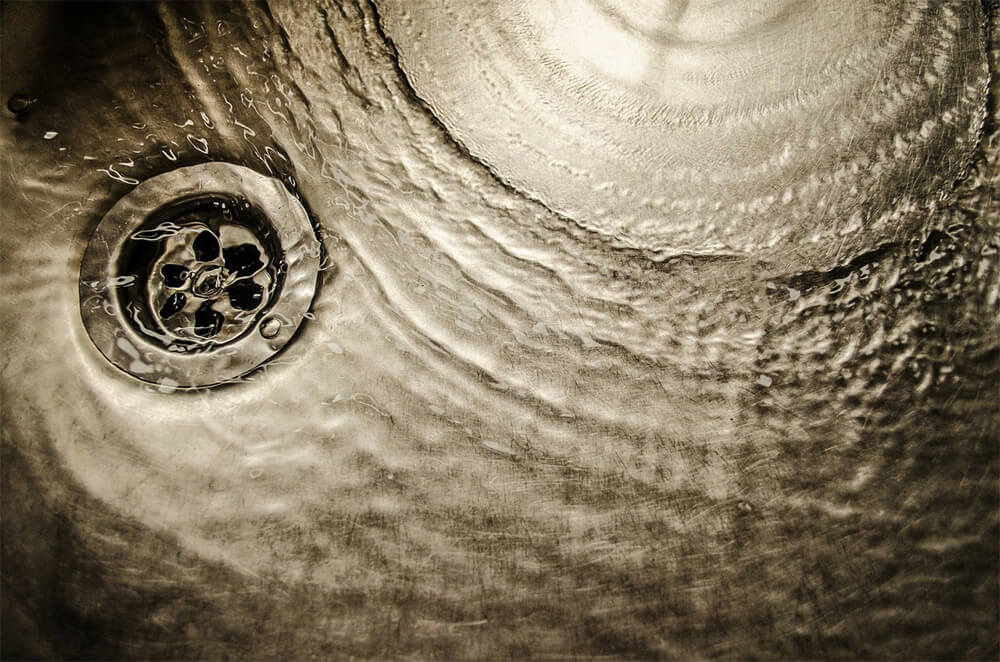 Sewer Cleaning
Sometimes the problem isn't in your fixture, but in your sewer system. You can usually notice this if more than one fixture is backing up or if when you activate one fixture another backs up. This is because all the drains eventually meet and lead down to the sewer.
In this case the fix is a little more involved, but no worries, we can handle it. We'll utilize our high-tech sewer camera and sewer line locators to assess the blockage and possibly repair the line.
---
About S.O.S. Plumbing
S.O.S. Plumbing is an Angie's List "A" rated business that has earned a reputation for dependable, affordable plumbing. Based out of Palm Springs, California we service many of the desert communities by providing quality residential service and repair, drain cleaning, water and gas re-pipes, and more. When you need our services visit www.sos-plumbing.com or call (760) 325-5225.