10 Fun Facts About Plumbing
We've spent time talking about some serious topics like the history of plumbing and helpful topics like how to snake a drain. Now we thought it would be interesting to spend a little time talking about something a little more fun.
Here are ten fun facts about plumbing:
Do you put the toilet paper flap on the front of the roll or behind? Well, one study and $100,000 later, we're able to say that odds are you put it in front of the roll as 75% of respondents indicated that as their preferred method.
Albert Einstein was made an honorary member of the Plumbers and Steamfitters Union when he announced that if he had to live his life over again, he'd be a plumber.
King George II of Great Britain died from falling off a toilet.
The average person spends three years of their life sitting on the toilet.
The most famous plumbers in the world are Mario and Luigi from Nintendo's Super Mario Brothers franchise.
Ozzy Osbourne was a plumber's apprentice before he got into the music industry.
90% of pharmaceuticals taken by people are excreted through urine, which means most of your drugs end up in the sewage systems.
The toilet is flushed more times during the Super Bowl halftime than at any other time of year.
Japan has urinals with voice activated flushing mechanisms.
If you have a faucet with a leak that drips twice in a minute, you're wasting a gallon of water each week. (That one isn't quite as fun, but it's a good fact to know.)
Those are ten fun facts about plumbing brought you by S.O.S Plumbing!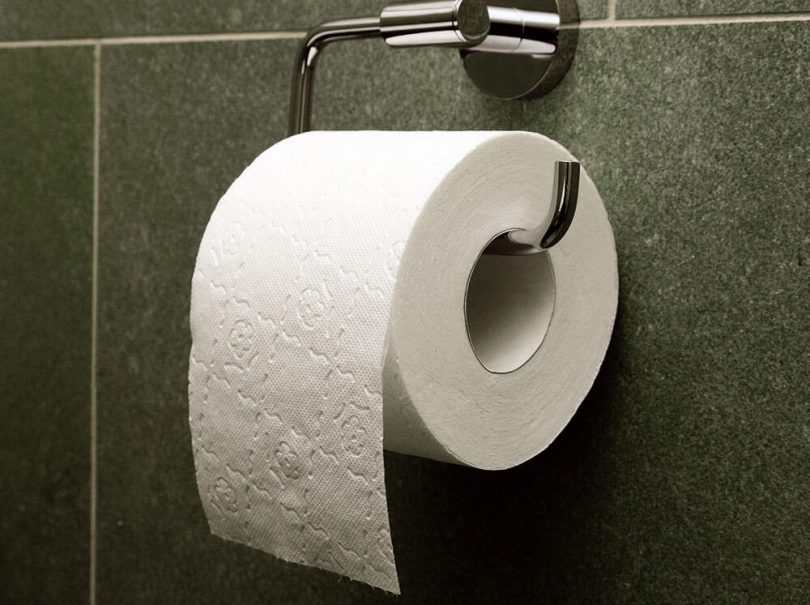 Image by: Elya
---
About S.O.S. Plumbing
S.O.S. Plumbing is an Angie's List "A" rated business that has earned a reputation for dependable, affordable plumbing. Based out of Palm Springs, California, we service many of the desert communities by providing quality residential service and repair, drain cleaning, water and gas re-pipes, and more. When you need our services visit www.sos-plumbing.com.